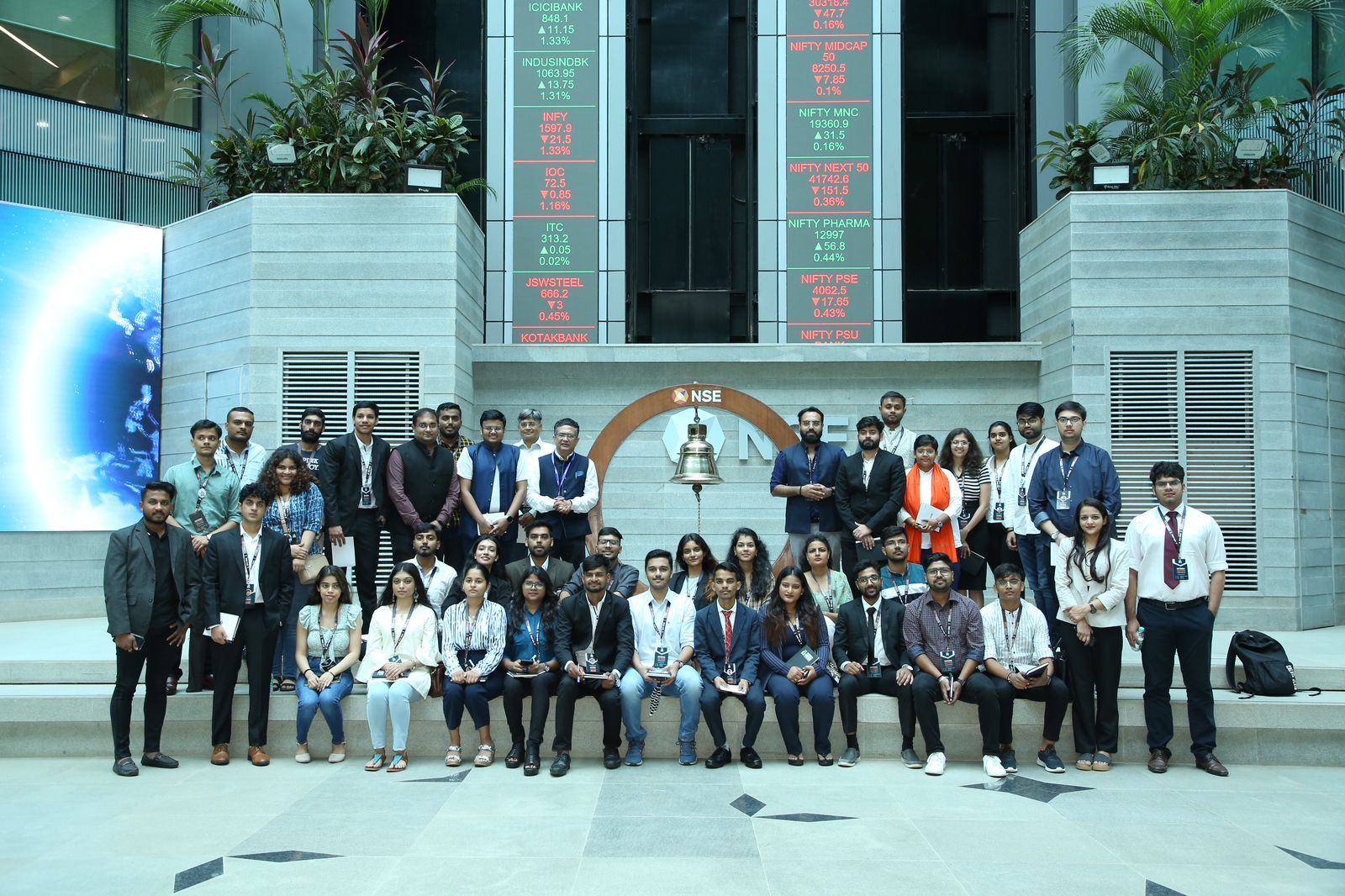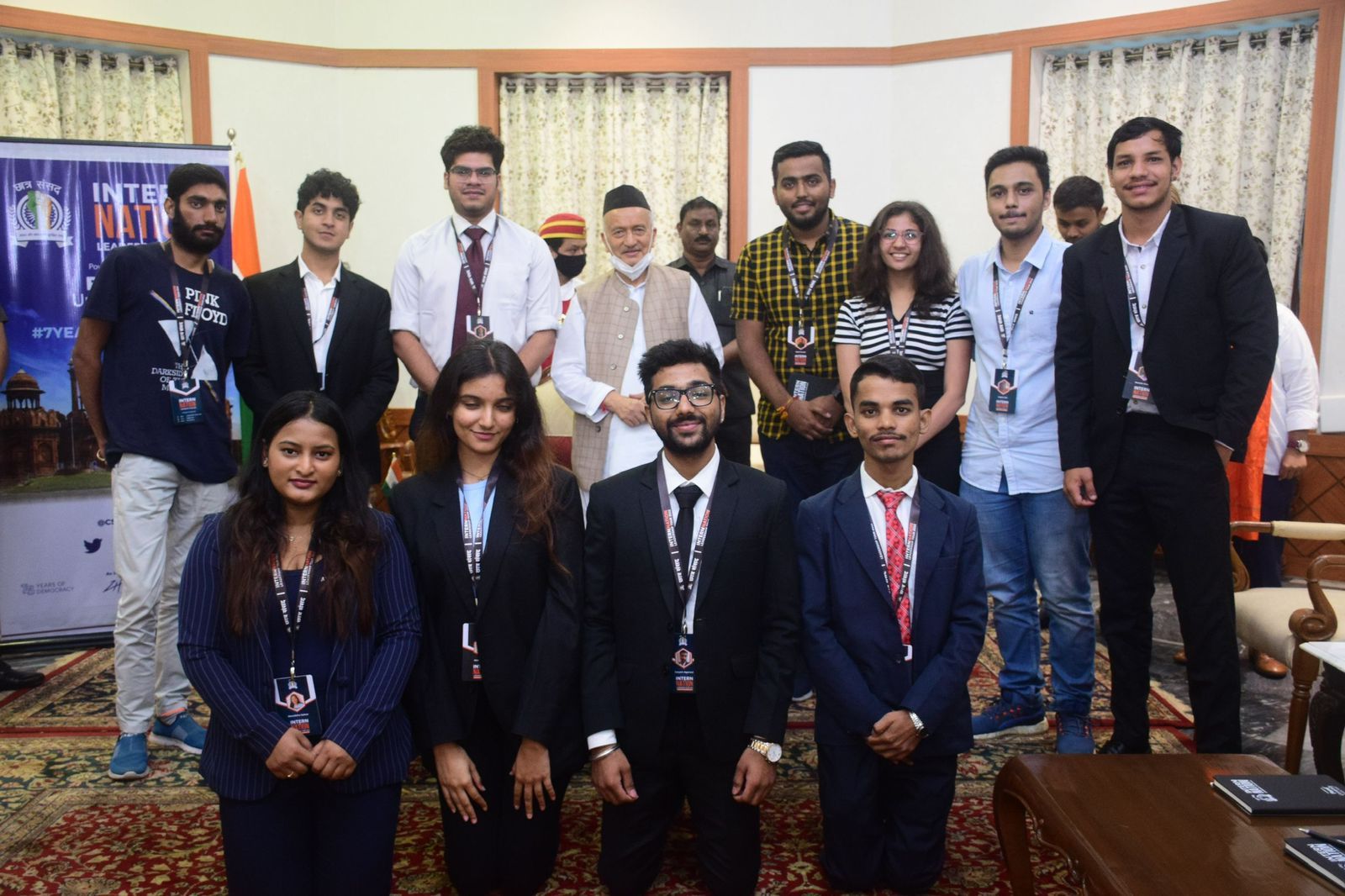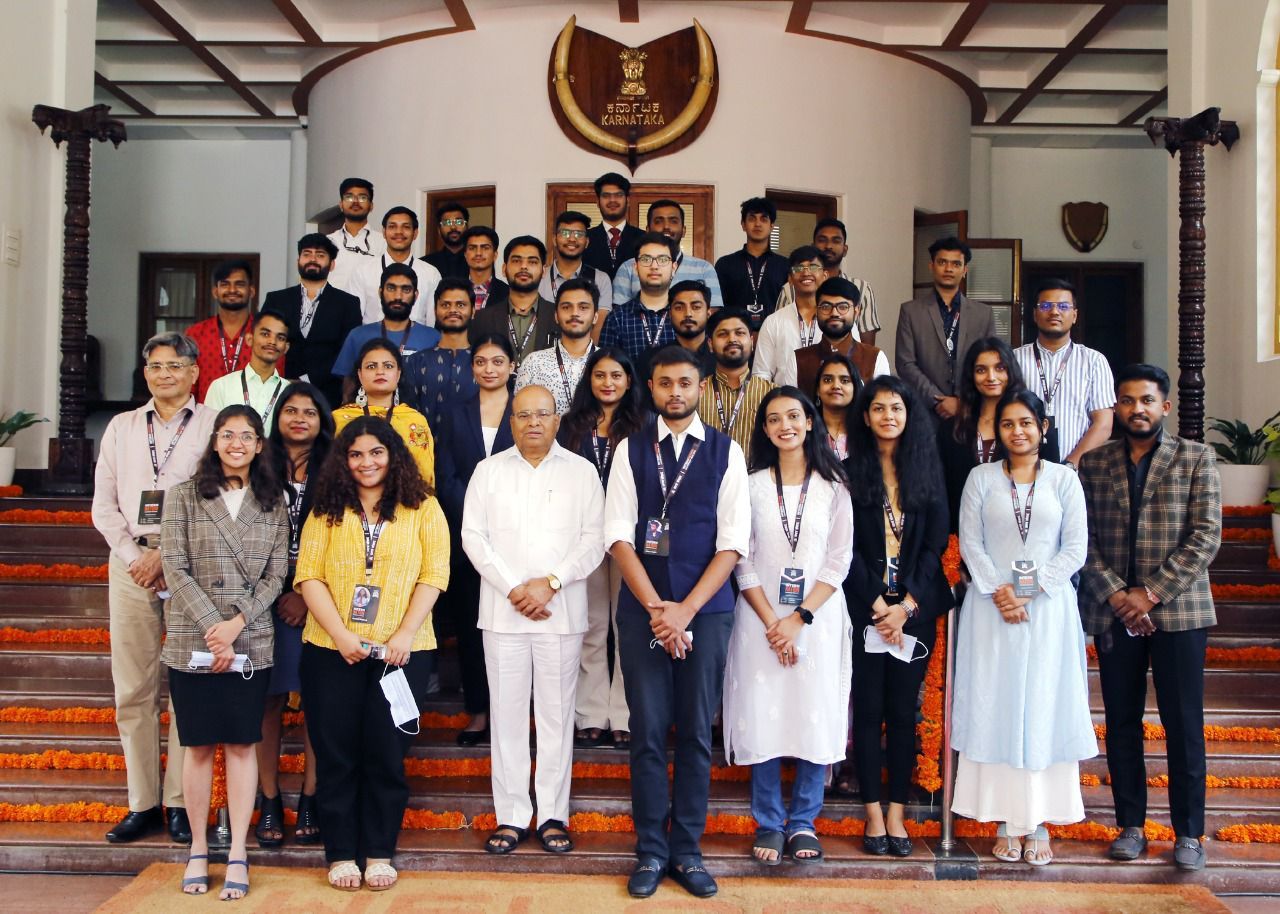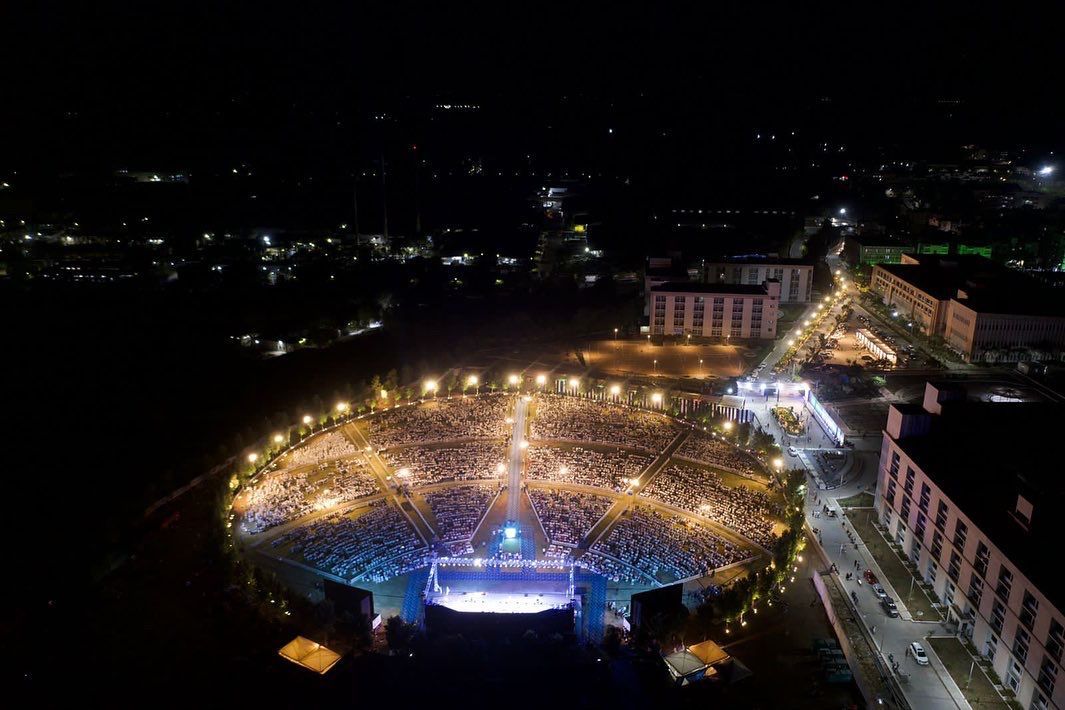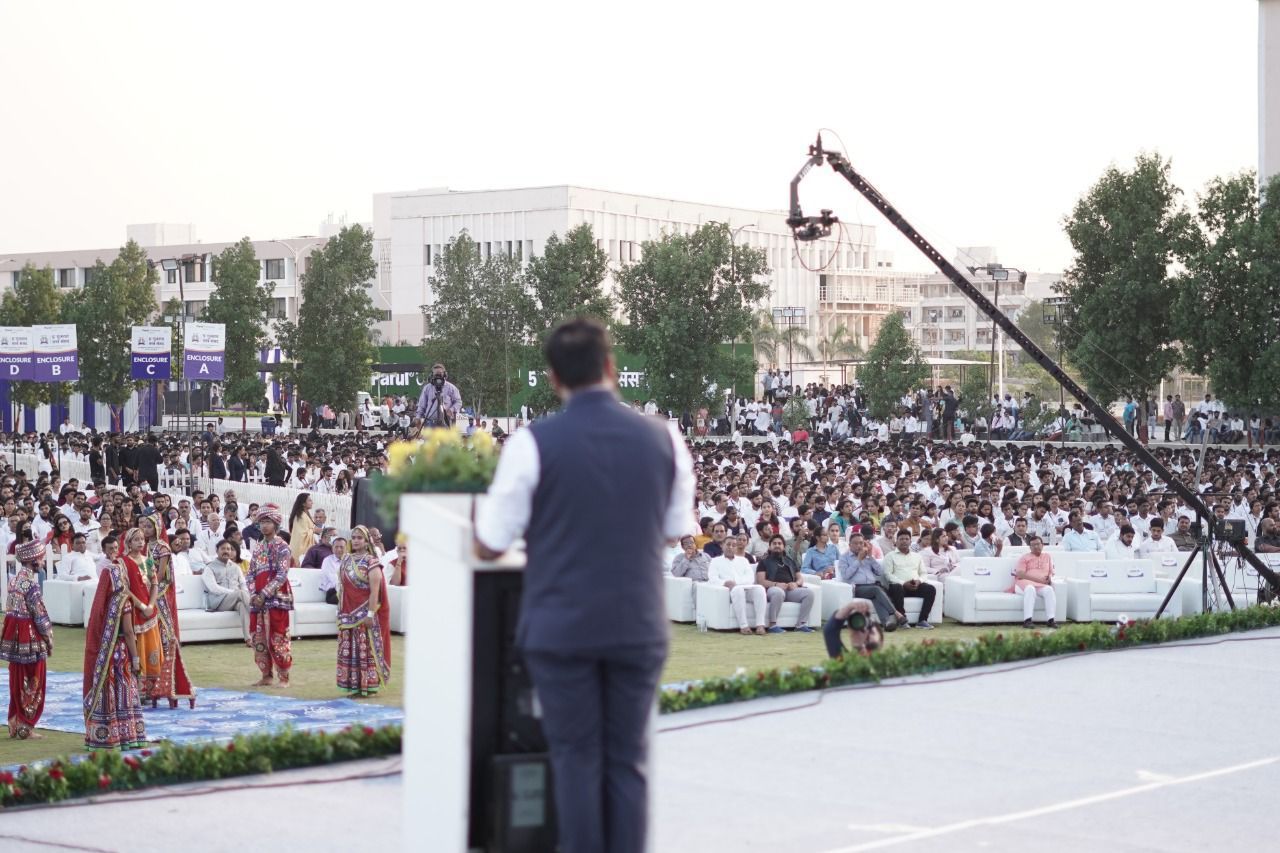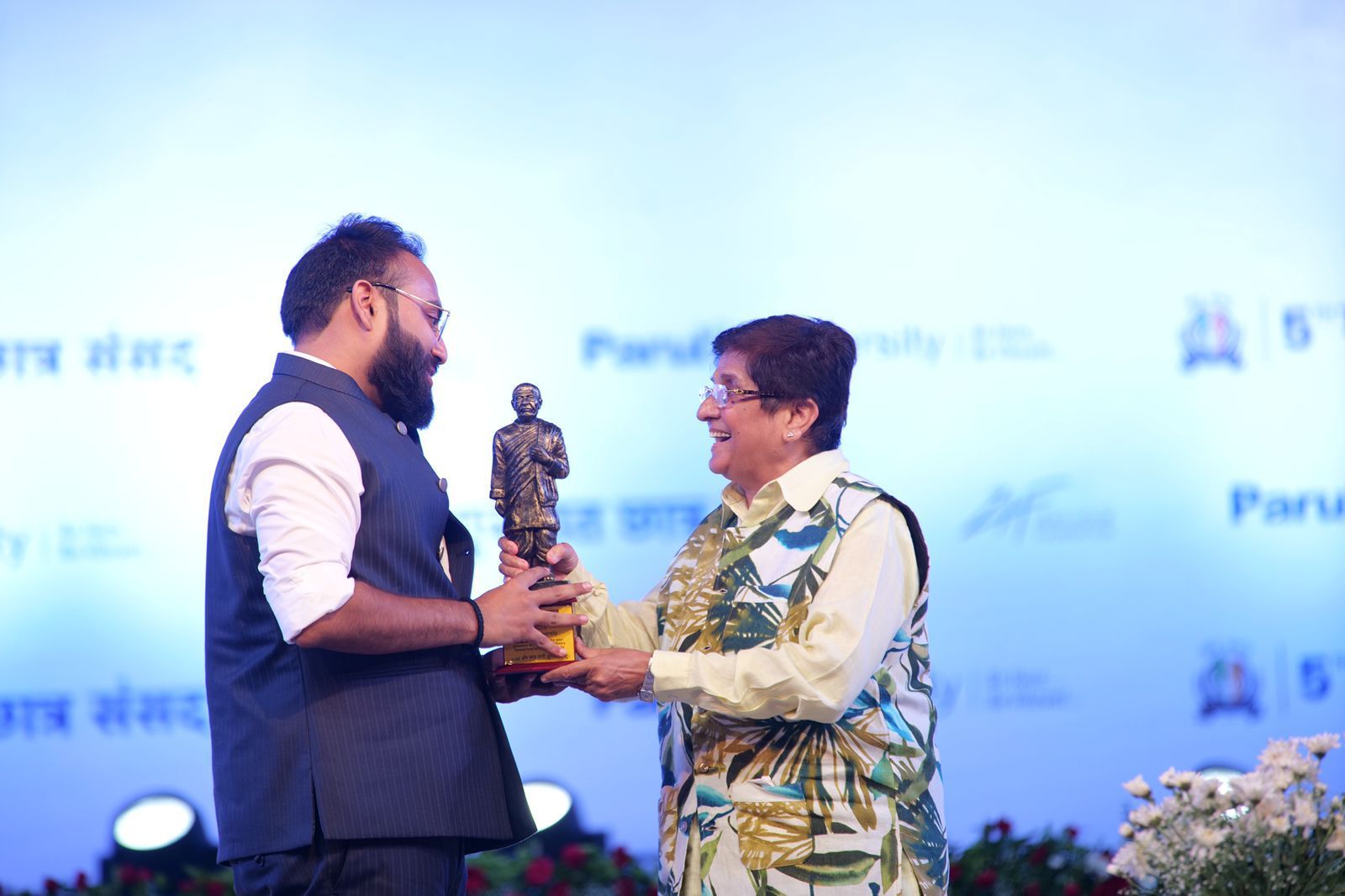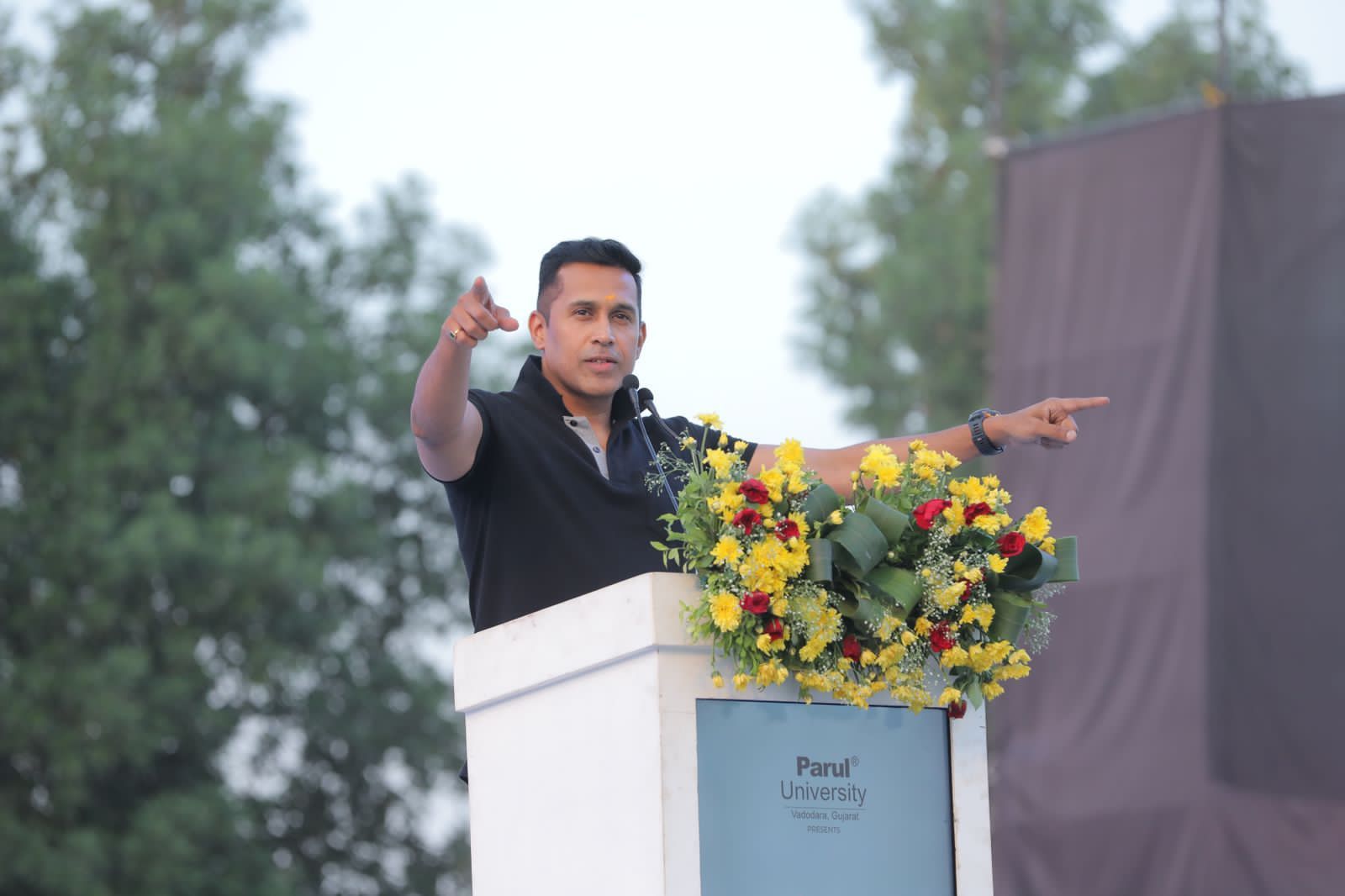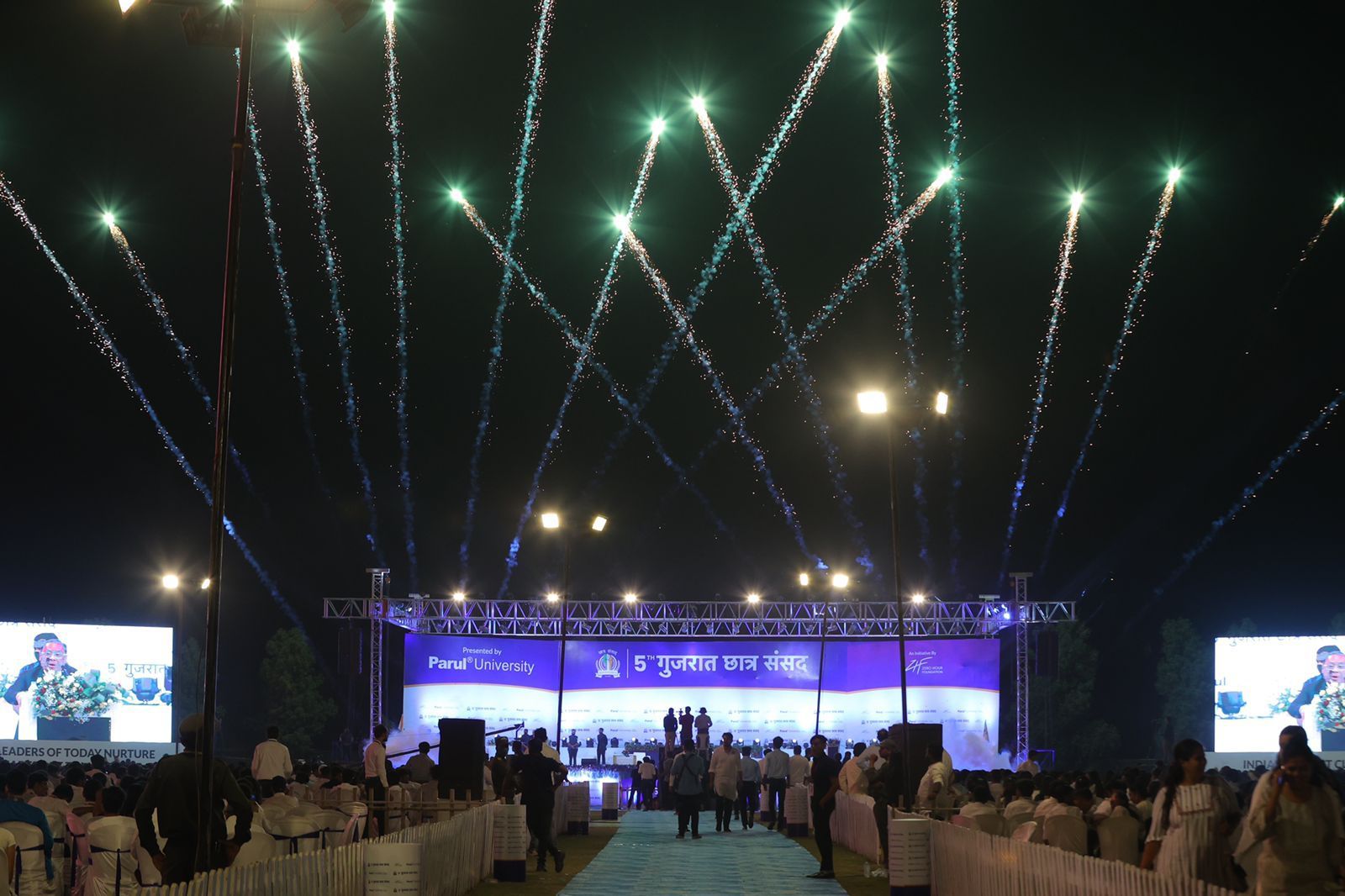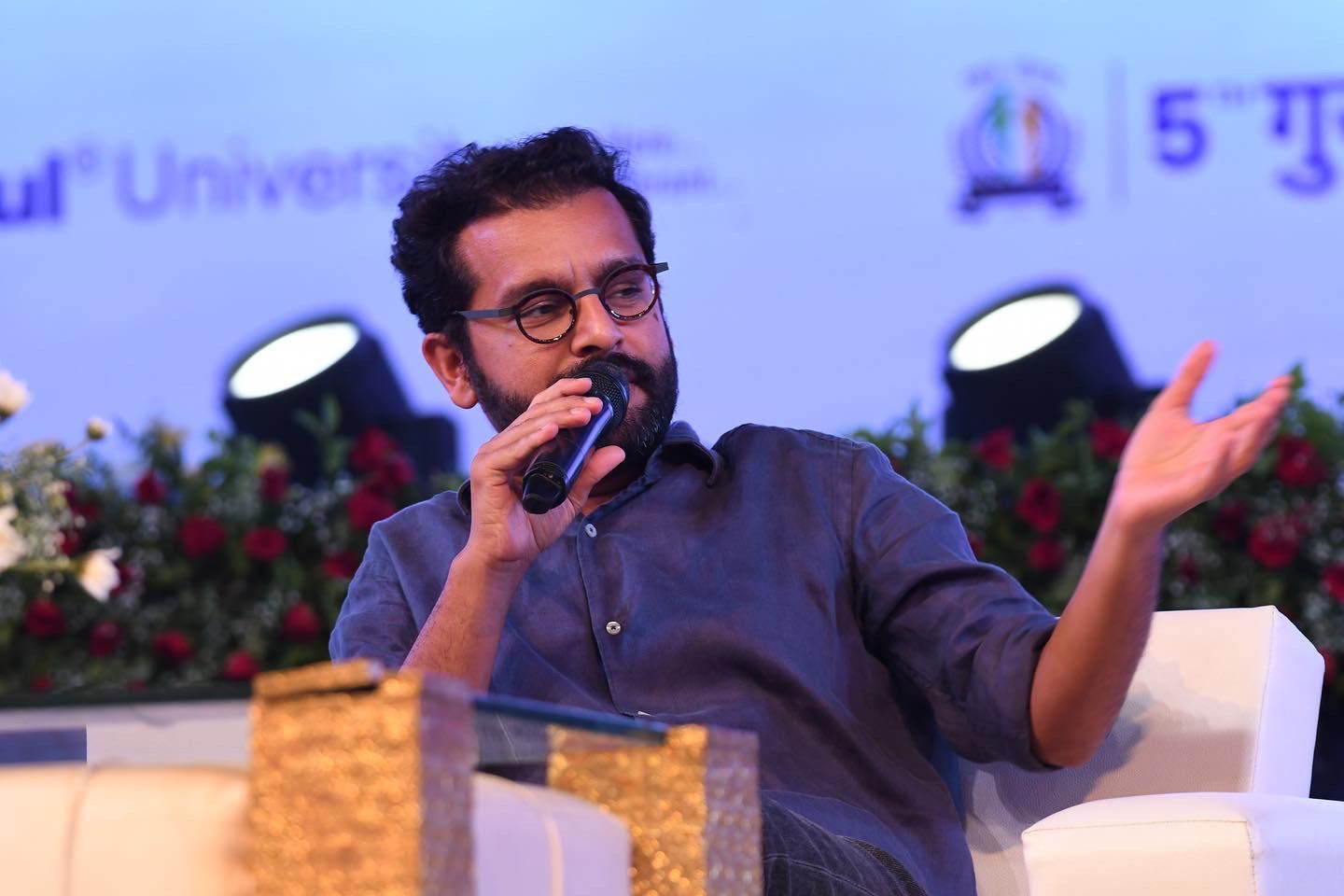 Message From
Founder Adv. Kunal Sharma
At Chhatra Sansad India, we believe that investing in youth leadership development is key to unlocking India's potential as a young superpower and global leader. Our organization provides a platform for young people to develop skills in public speaking, critical thinking, and problem-solving. We also aim to foster a sense of social responsibility and encourage young people to engage in community service and social activism. Through our various programs and initiatives, we strive to equip young people with the tools and resources they need to become effective leaders and make a positive impact on society.
We understand that young people are the driving force behind any nation's progress, and it is essential to invest in their growth and development. India has the largest youth population in the world, and it is critical to harness this demographic dividend to drive economic growth, social development, and political stability. At Chhatra Sansad India, we envision a future where young people are at the forefront of shaping India's destiny and leading the country to greater heights.
We believe that by empowering young people, we can create a generation of leaders who are committed to the principles of democracy, equality, and social justice. Our mission is to inspire and equip young people with the skills, knowledge, and networks they need to become change-makers in their communities and the world. We invite all young people to join us on this journey and work towards building a brighter future for India. Together, we can make India a young superpower and a global leader.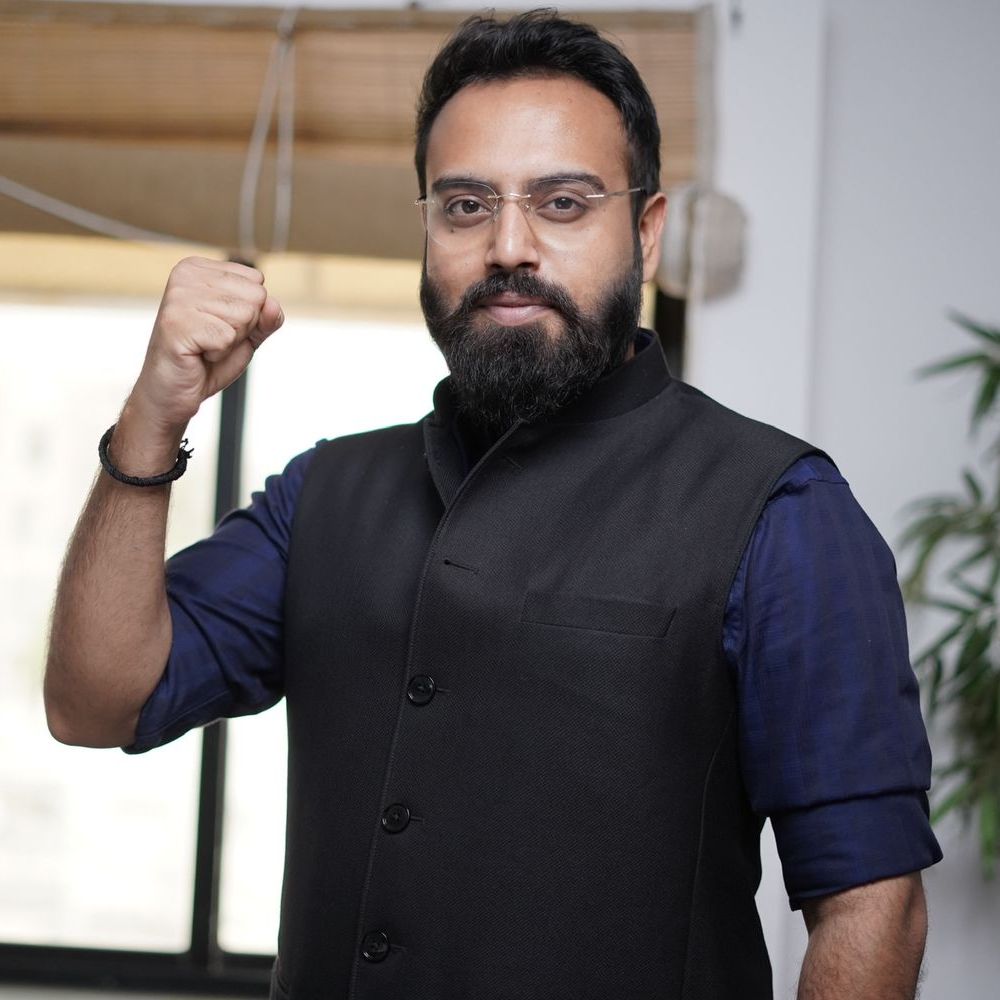 Your support is crucial
Donate and help us make a difference
Zero Hour Foundation Is A Non-Profit, Non-Government Organization Which Is Not Associated With Any Political Party.
All of Zero Hour Foundation's members work on a voluntary basis and this is something that we would like to change. We want to move away from the model of voluntary involvement and shift to a model that attract the highest talent willing to make a difference for our Society.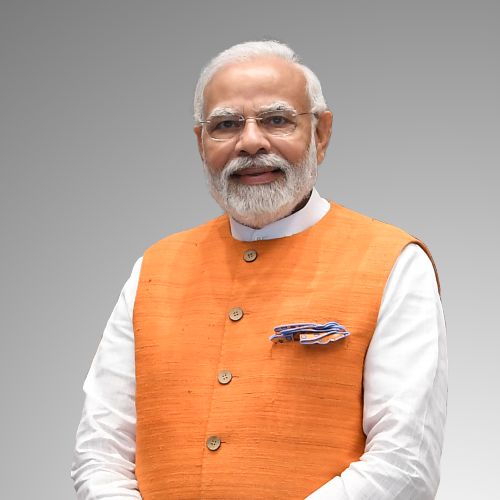 "Everywhere I travel I am inspired by the energy and the commitment to change that comes from young. Young people are one billion strong in the world. They carry a billion hopes for a better world."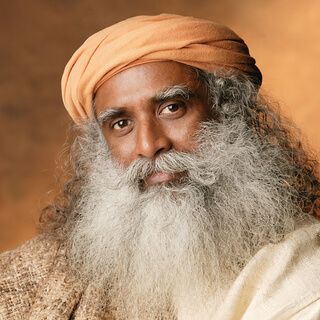 "I am sure, parliament is an innovative venture for the young minds, facilitating leadership skills, thinking power and increasing awareness on issues of national importance amongst the youth."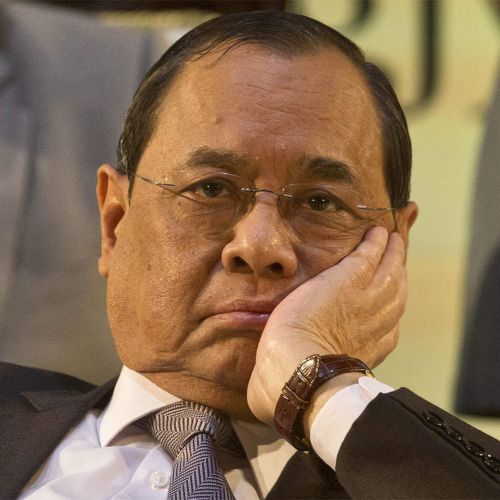 "I hope that this national campaign, involving the participation of youth will encourage activism in different spheres and help to create a healthy democratic atmosphere in national politics."
Atishi Marlena
Minister of Education of Delhi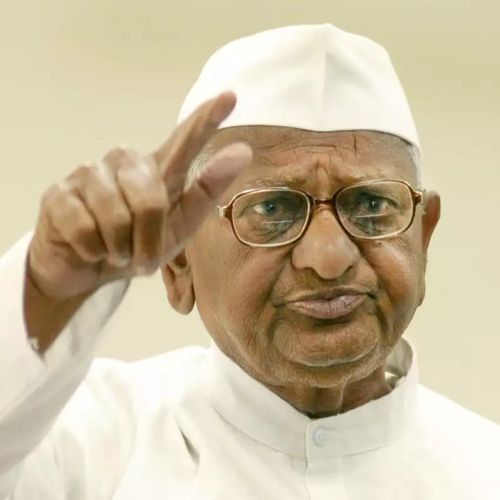 Anna Hazare
Indian Social Activist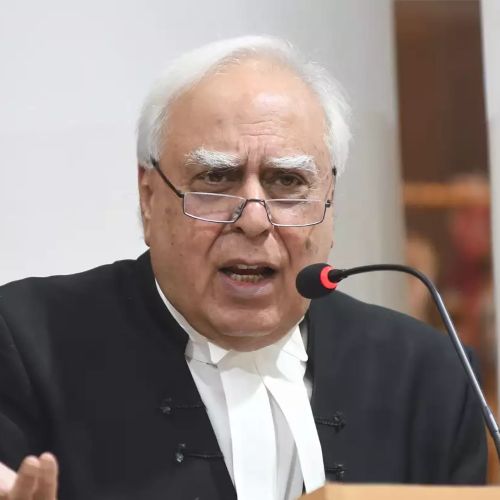 Kapil Sibal
Member of Rajya Sabha
Anandiben Patel
Governor of Uttar Pradesh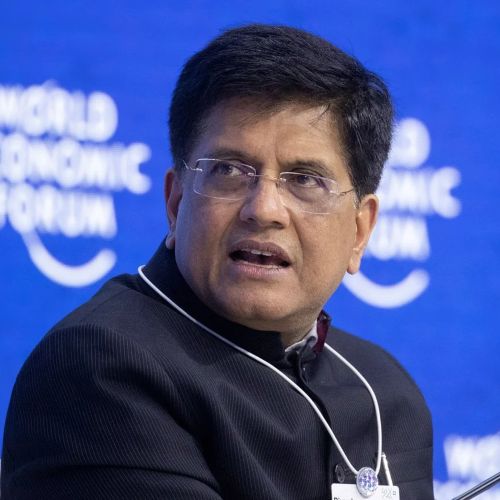 Piyush Goyal
Cabinet Minister, Gov of Gujarat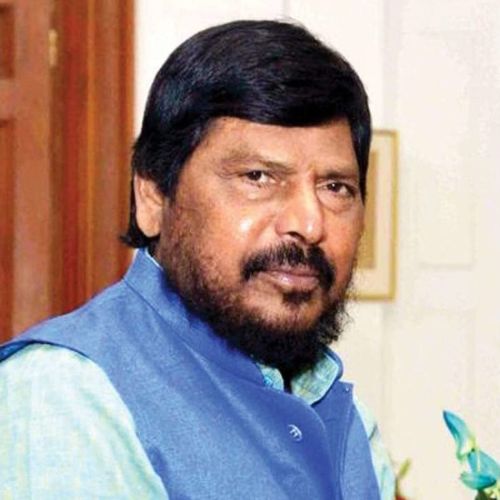 Ramdas Athawale
Minister of Social Justice & Empowerment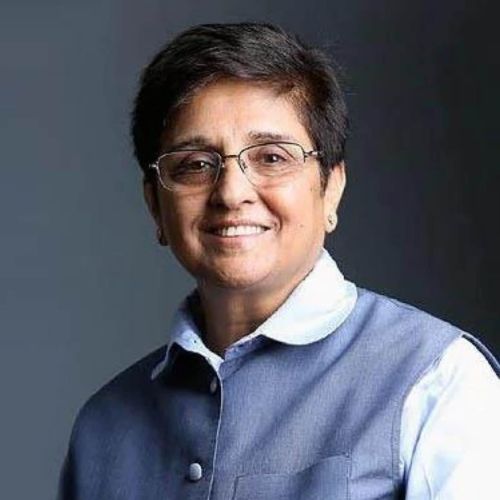 Kiran Bedi
Former Lieutenant Governor of Puducherry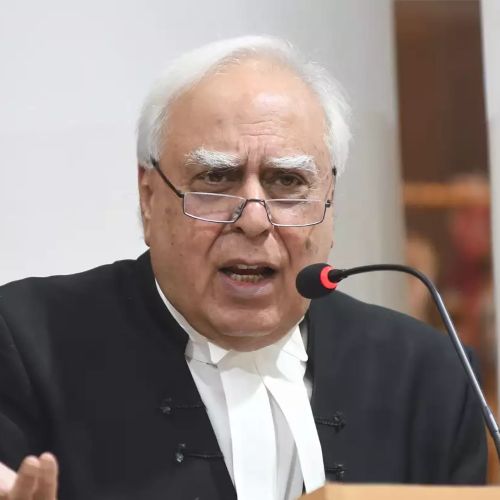 Kapil Sibal
Member of Rajya Sabha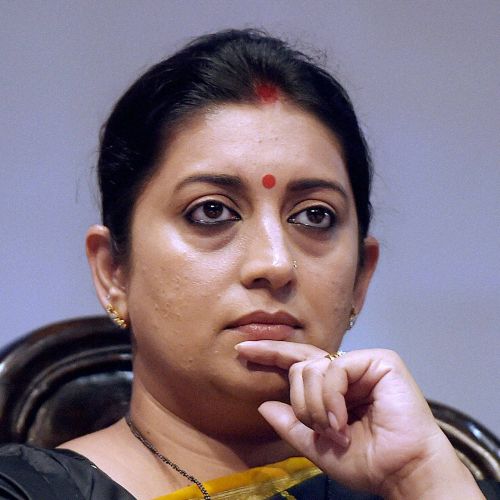 Smriti Irani
Minister of Women & Child Development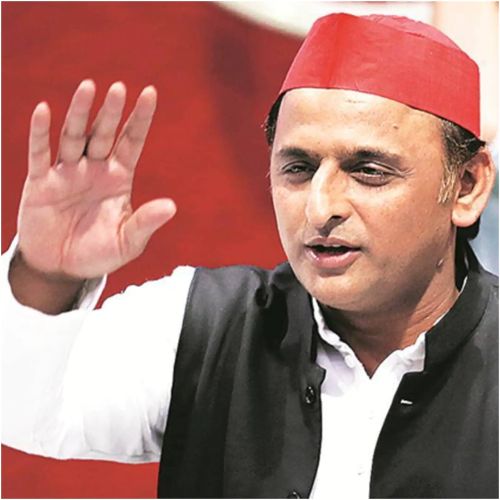 Akhilesh Yadav
President of Samajwadi Party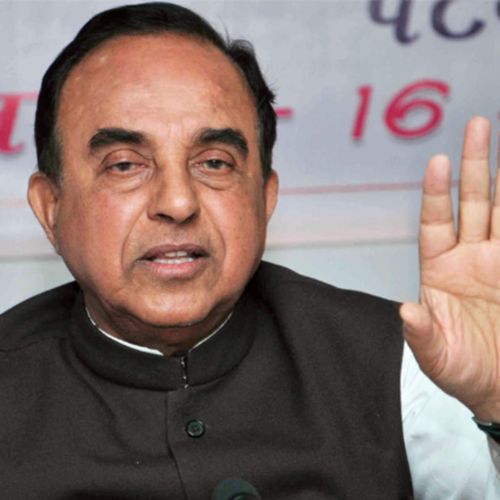 Subramanian Swamy
Former Member of Rajya Sabha
Partners We've Worked With